We are privileged to work with a team of fantastic and talented teachers, each of whom is passionate about education and working to bring the best out of children.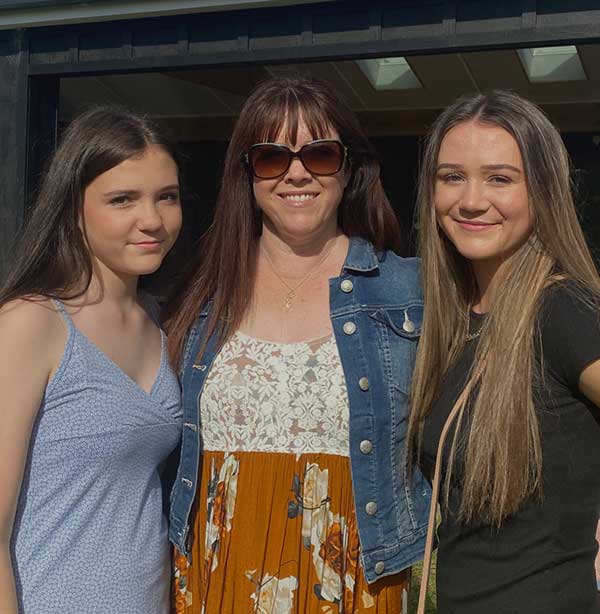 Paula Hawkings -
Centre Manager
I am a Qualified ECE Teacher from many moons ago! I have 3 children, 2 showing here; Josh is 22 / a Builder, Poppy-Grace is almost 18 / trainee Teacher and Bella is 13. I absolutely love my job and the successes that it brings for children and their families as well as the team within my Leadership – it is important to enjoy the journey as we support children through the ECE years of learning.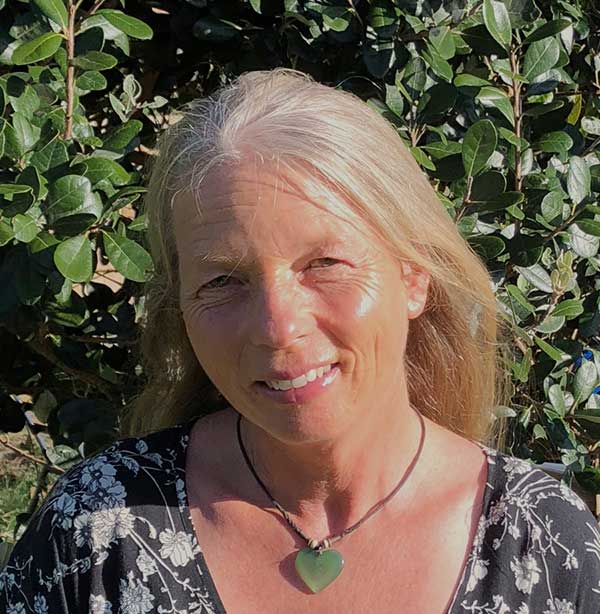 Karen Ogilvie -
Head Teacher – ECE Qualified
I started in early childhood education 14 years ago when my youngest started school. I have been very fortunate not only to work in a Montessori environment with children 18mths-6 years of age, but also in day care with children 0-3 years of age. Montessori stated once that learning is not by listening to words but by experiences in the environment.  With this in mind, and taking time to listen to the child, one can foster the child, extending and growing their own passions and learning experiences.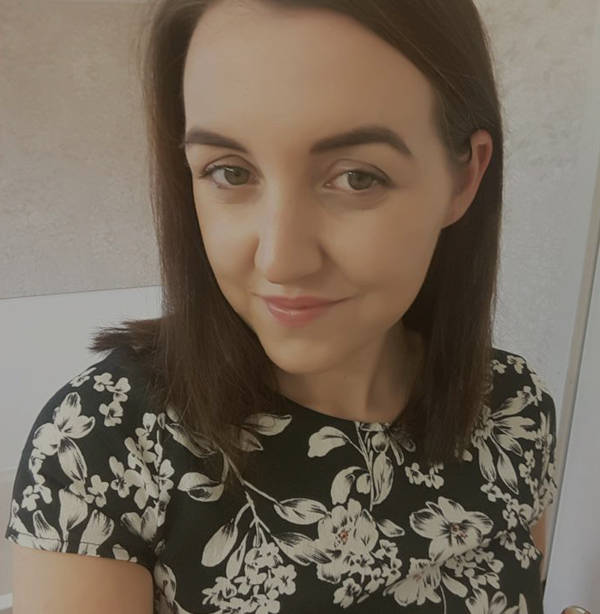 Kelly Martin -
Teacher - Primary Qualified
My name is Kelly and I graduated from the University of Auckland with a Bachelor of Education in 2014. I initially studied to become a Primary School Teacher, but found my passion was educating younger children and have now been working in the Early Childhood sector for the past seven years. I feel that the Montessori philosophy strongly resonates with my own.
Bianca Le Roux -
Teacher - Primary Qualified