We are privileged to work with a team of fantastic and talented teachers, each of whom is passionate about education and working to bring the best out of children.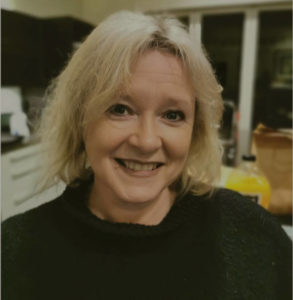 Kendra Brogan -
Center Manager
I have 3 children, Sam, Harriet and Joe who have now all left. Thirty years ago, I left North East England and landed New Zealand where I met my husband Tim. I have been a part time contractor to the Ministry of Education for 9 years in a role which supports and evaluates schools taking part in positive behaviour programmes. I first started working for BPM in 2012, it's great to be back!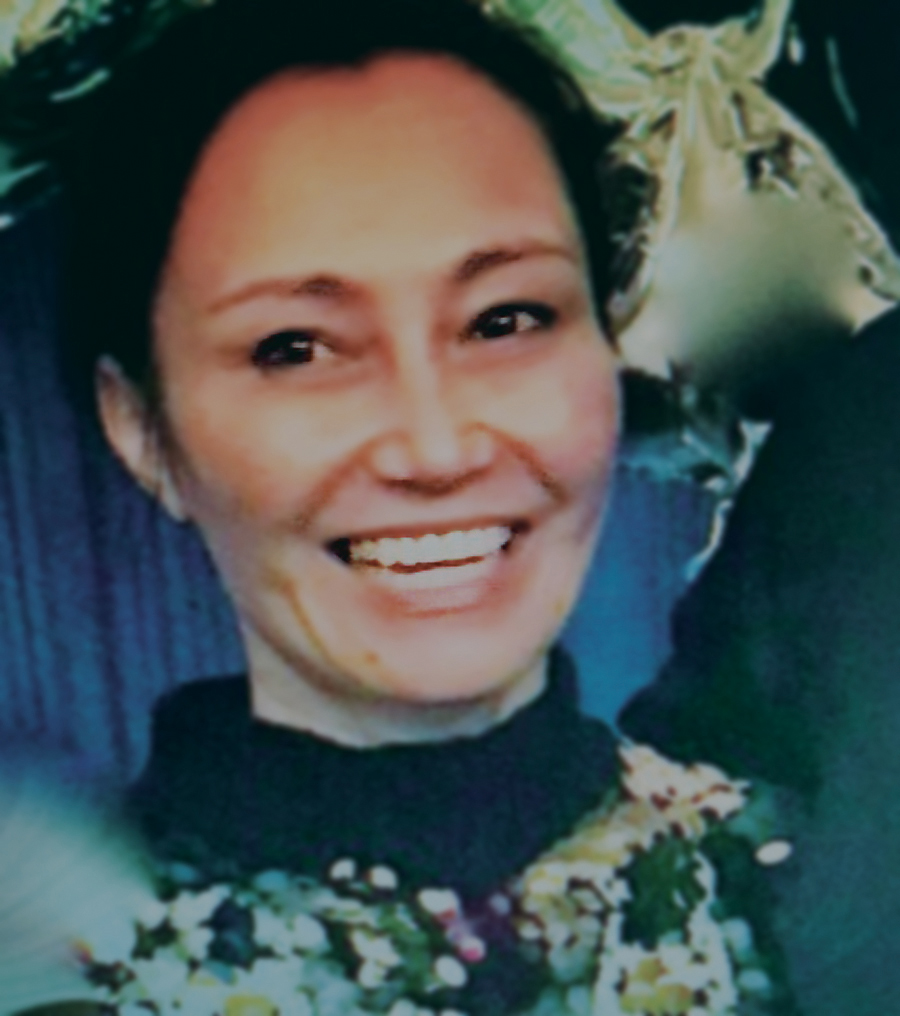 Leanne Byelich -
Qualified ECE teacher
I have lived on the North Shore for the past 12 years. I discovered Montessori education for the first time when my three girls attended a Montessori nursery. As a teacher I wish to nurture children's interest and learning in an environment where they are inspired to investigate and explore. Understanding the importance children's individuality is very important to my teaching philosophy.
Jianhan Wang -
Qualified ECE teacher
I am originally from China. When I moved to New Zealand I discovered my passion for early childhood education. I have practiced various philosophies and found the Montessori philosophy resonates best with me. I teach for love and strongly believe education is for each child to become the best of themselves. I enjoy working in the Montessori classroom where each child's unique learning moment is observed and followed.
Aya Yamashita -
Qualified ECE teacher
I am a Japanese-born artist and an educator, living and working in Tāmaki Makaurau. My belief in learning centres is around 'learning by doing' and 'learning through play'. I am interested in looking at how art / creative processes can be used as a tool or integrated in the everyday environment to increase the enjoyment of learning. I am so excited to be a part of BPM whānau!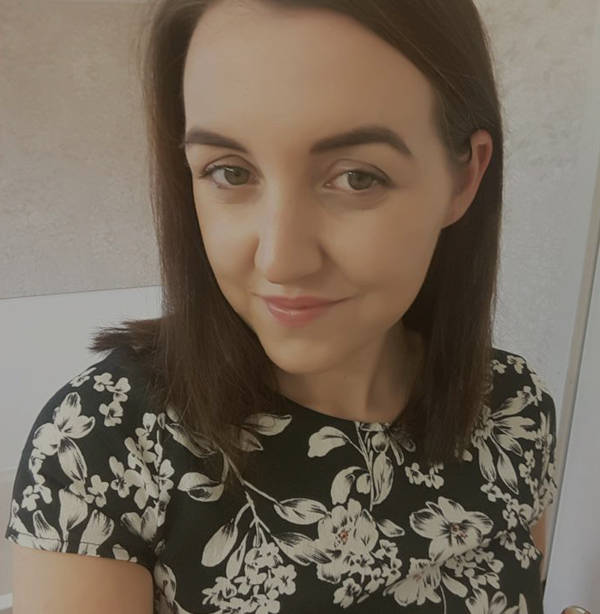 Kelly Martin -
Qualified ECE teacher
My name is Kelly and I graduated from the University of Auckland with a Bachelor of Education in 2014. I initially studied to become a Primary School Teacher, but found my passion was educating younger children and have now been working in the Early Childhood sector for the past seven years. I feel that the Montessori philosophy strongly resonates with my own.