The Montessori method of education is a child centred approach to learning that seeks to develop a child's natural interests and abilities. Montessori environments contain specially designed manipulative materials that invite the child to engage in hands-on learning activities of their own individual choice. Under the guidance of a trained teacher, children learn by doing rather than by being told and through the joy of their own discovery rather than through adult instruction.
The result? Children develop concentration, confidence, self-discipline and a love of learning. And as one might expect, studies show these children also do better academically. It is no coincidence that some of our greatest innovators (including the two founders of Google) had a Montessori education.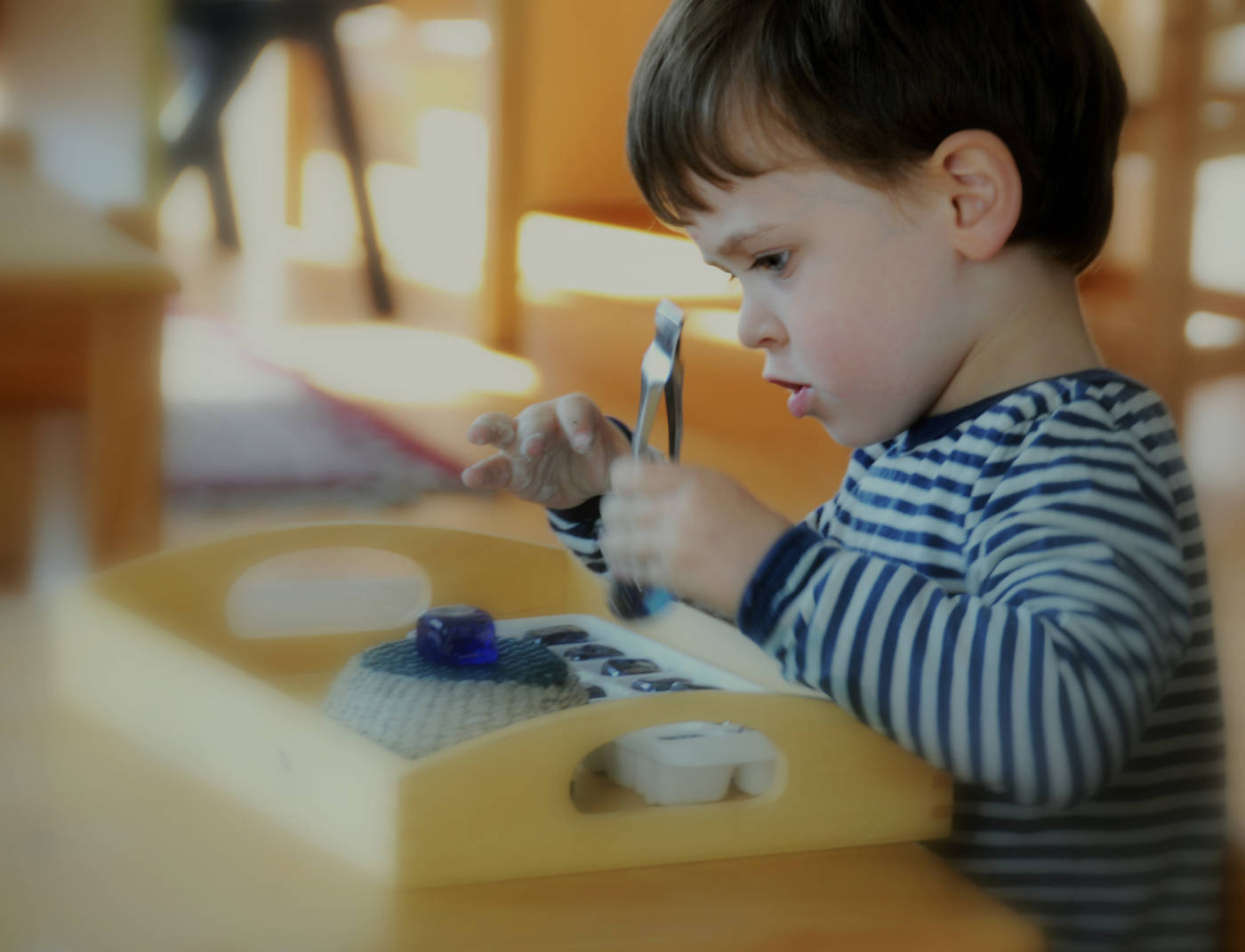 'The goal of early childhood education should be to activate the child's own natural desire to learn.' - Maria Montessori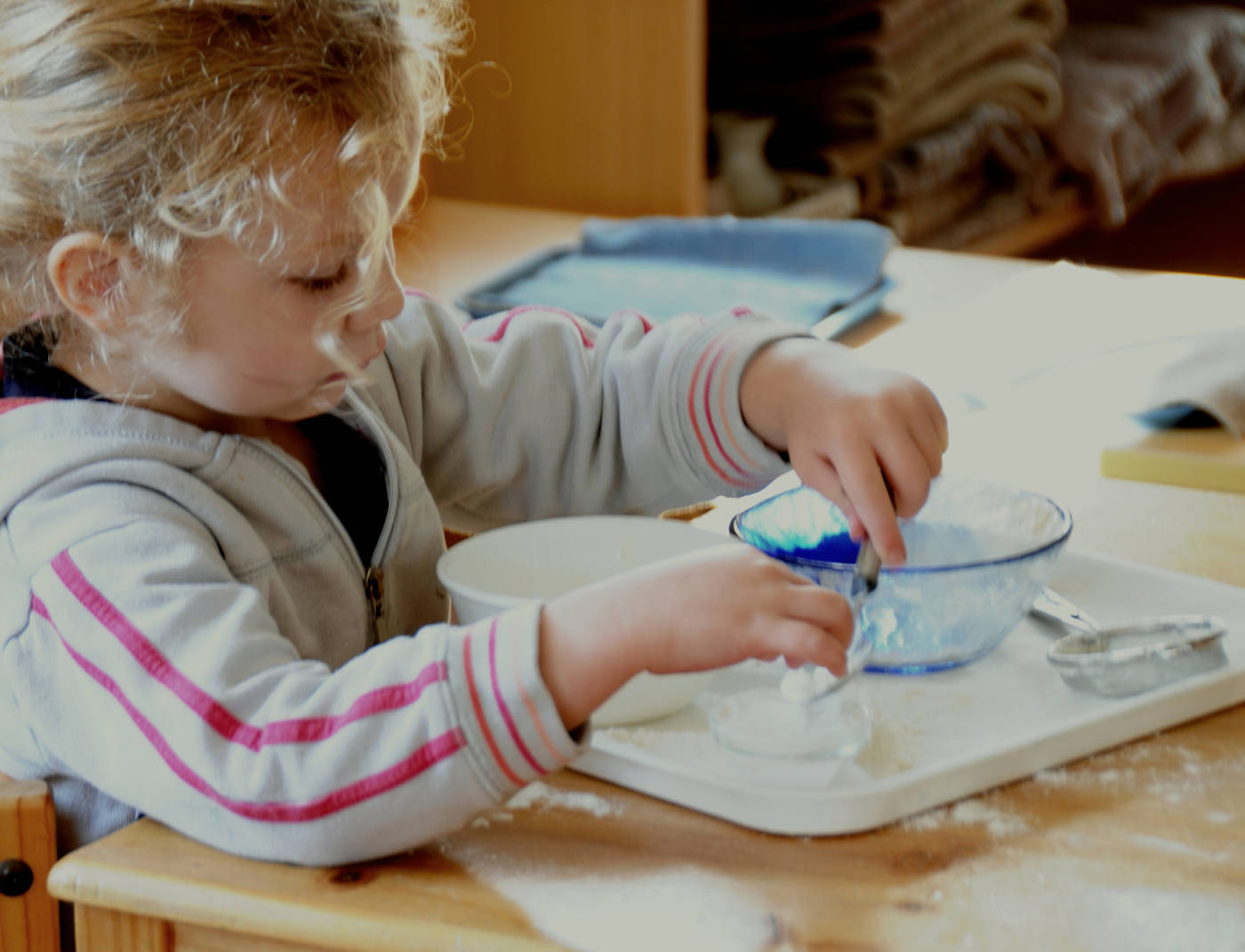 The approach grew out of work that Dr. Maria Montessori did with 60 children in a deprived part of Rome, in 1907. She was at that time a qualified physician, renowned advocate for woman's rights, and a professor of anthropology at the University. Yet she was so amazed by what she saw the children reveal, that she gave up much of her other work to focus on working with little children.
Montessori's training as a physician brought a uniquely scientific approach to her work with children. She observed children in herp medical practice, and studied their physical and mental growth. Her central conclusion was this: children teach themselves. They build their minds by interacting with the environment. Science agrees with her today.