Birkenhead Point Montessori (BPM) is a boutique preschool licenced for 30 children aged from 2 to 6 years. We operate from a beautifully converted villa nestled in Birkenhead Point on the North Shore, Auckland.
Our centre is a place where we respect each child's personality, where their potential is nurtured and their unique and natural sense of wonder is encouraged and celebrated. A place of love, laughter, friends and memories.
We have a high teacher to child ratio thus ensuring a very caring environment for all our children. All our teachers are Montessori trained and offer a diverse range of enriching learning opportunities tailored to each child's innate interests and abilities.
At BPM art is one of our favourite things! We have a dedicated Art Studio with a wide variety of equipment and materials where children can express themselves, their ideas and feelings in a creative way.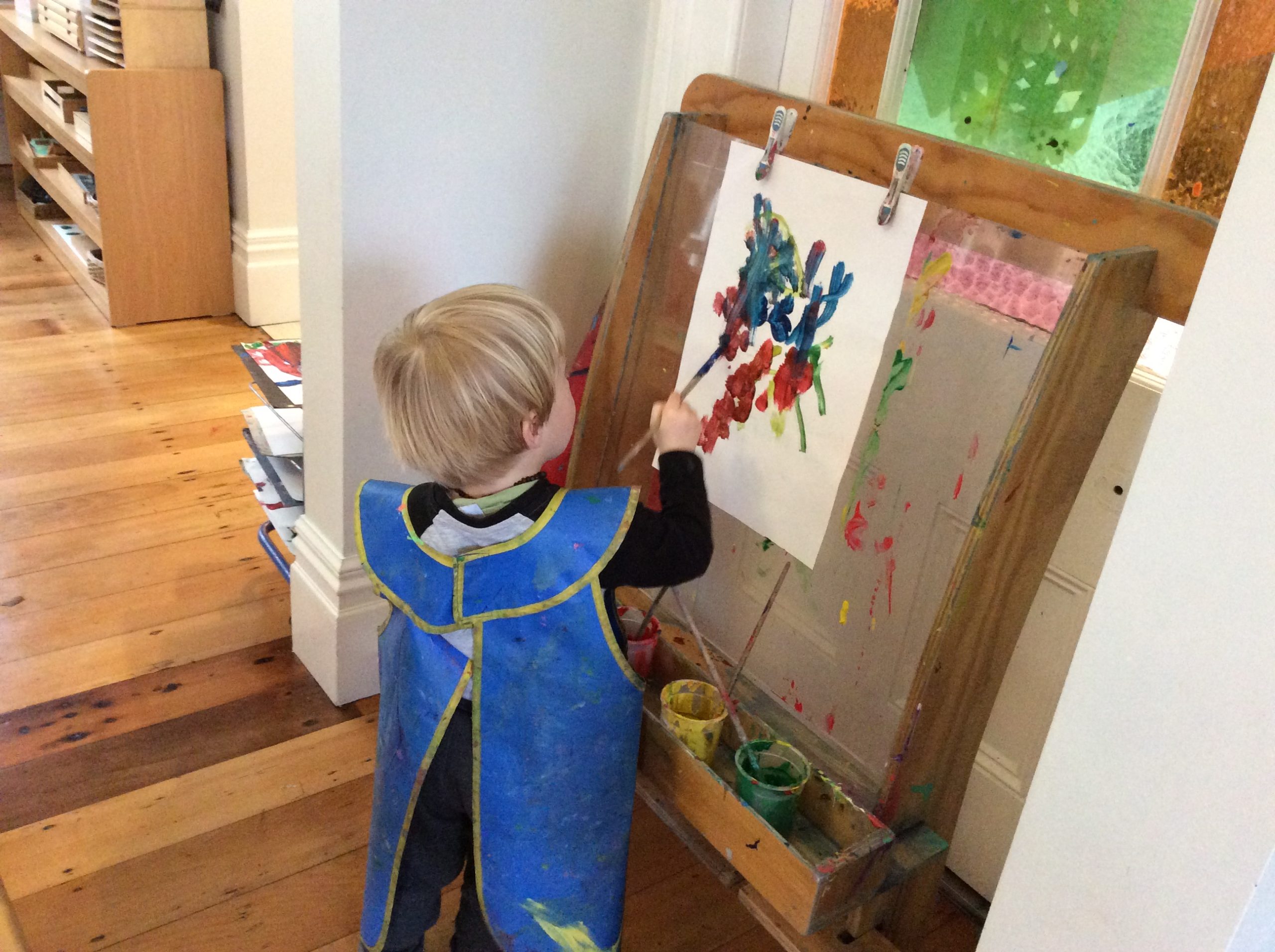 The greatest sign of success for a teacher is to be able to say,
"The children are now working as if I did not exist." - Maria Montessori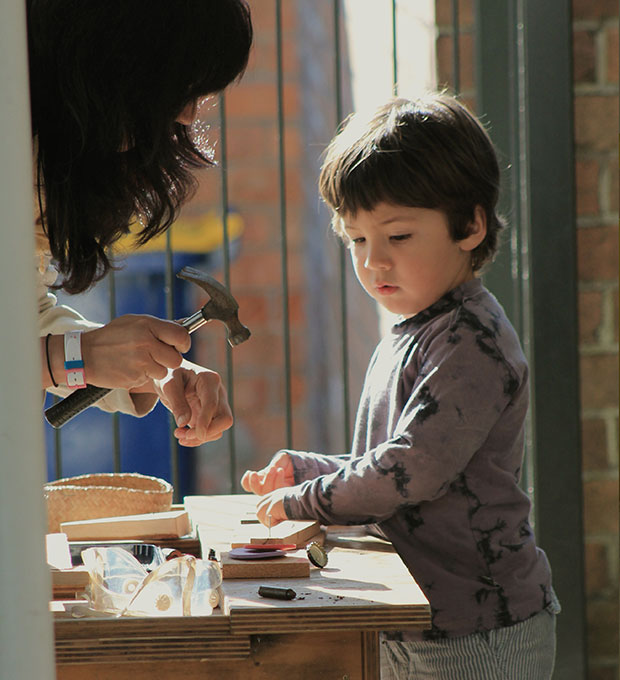 We base our philosophy upon the four principles of Te Whaariki and the integration of principles and values of the Montessori approach.
Empowerment (Whakamana): Our emphasis is on giving children the opportunity to progress at their own pace actively empowering them to explore the wider world around them. We embrace the thinking children excel by their own thirst for knowledge.
Holistic Development (Kotahitanga): Our curriculum acknowledges each child is unique and reflects the holistic way they learn by interweaving all their experiences across intellectual, social, cultural, physical and spiritual learning.
Family and community (Whanau Tangata): We acknowledge the wider world of family and whaanau and encourage inclusion of all peoples no matter of race, gender, religion or abilities.
Relationships (Nga Hononga): We believe in imparting knowledge of grace and courtesy so children can learn to become peaceful and meaningful for their future world and relationships.
Our richly varied programme offers children the opportunity to learn more about the world around us; science, language, maths, practical life skills, arts, crafts, music, dance, active movement, baking and gardening. Our programme provides a tailor made education experience that reflects every child's own needs and stage of development.
Sensorial comes from the words sense or senses. As there are no new experiences for the child to take from the Sensorial work, the child is able to concentrate on the refinement of all his senses, from visual to stereognostic
This space has materials that help children learn about continents, cultures, maps, and land forms. Also, there are works such as magnets, animal classification cards, displayed nature items, and hands-on science experiments.
The purpose and aim of Practical Life is to help the child gain control in the coordination of his movement, and help the child to gain independence and adapt to his society. Exercises will in turn also help the child develop an orderly way of thinking.
This area has materials that help children learn to recognize phonetic sounds, to match sounds with objects, to read and write simple words, and to read beginner books
Children are given opportunities to explore and create as well as taking part in a structured teaching activity if they choose to. Children learn to use different materials including clay, playdough, markers, watercolour, coloured dye and collage materials.
This area includes materials to help children learn to recognize and write numbers, to count objects, to match numbers with quantities, to order numbers to perform numerical operations, and to learn about the decimal system.